Welcome to Pregnant Then Screwed Live from comedian Sindhu Vee and founder of Pregnant Then Screwed, Joeli Brearley.
Not content with wowing audiences at Edinburgh Fringe Festival with her sell-out stand-up tour, Sindhu is bringing her hilarious charms to the only festival that matters to any comedian's career - Pregnant Then Screwed Live. We're delighted to have her host the day.
Hollie, our hero. She creates poetry that makes you laugh, cry, and long for some piece a quiet, a quickie and a decent place to breastfeed.
We're over the moon that she'll be joining us to read from her poetry collections and chat about what inspires her.
Hollie will be signing copies of her book at the event.
MOTHERHOOD, IDENTITY AND GUILT
Motherhood turns life on it's mum-bun.
We all experience it differently, but most of us agree that it comes with it's fair share of learning curves, guilt and self-realisations. And these women know all about it. Hosted by Sindhu Vee, we're taking a hilarious look at motherhood with Nina Malone from Dope Black Mums, blogger Victoria Hargreaves AKA The Crafty Fox, and comedian Jen Brister.
building communities that make you fly
We know all too well the importance of community; we've got an awesome one that helps us do the work we do. Communities sustain us, help us put down roots and kick arse as we navigate life's ups and downs.
We've brought together a panel of women who, out of necessity, have created their own communities; Roshni Goyate, founder of The Other Box, Michelle Kennedy founder of Peanut and others will discuss how to build your own community - whether that's with fellow mums, colleagues at work or online.
Inspired to make a change, but not sure where to start? Sometimes there seems to be sooo much to fix, you think 'why bother?'
Well, pull up a seat and listen to some of the country's fiercest female campaigners, tell you how to do it and remind you why you need to.
CONFIDENCE AND WELLBEING with lauren currie, obe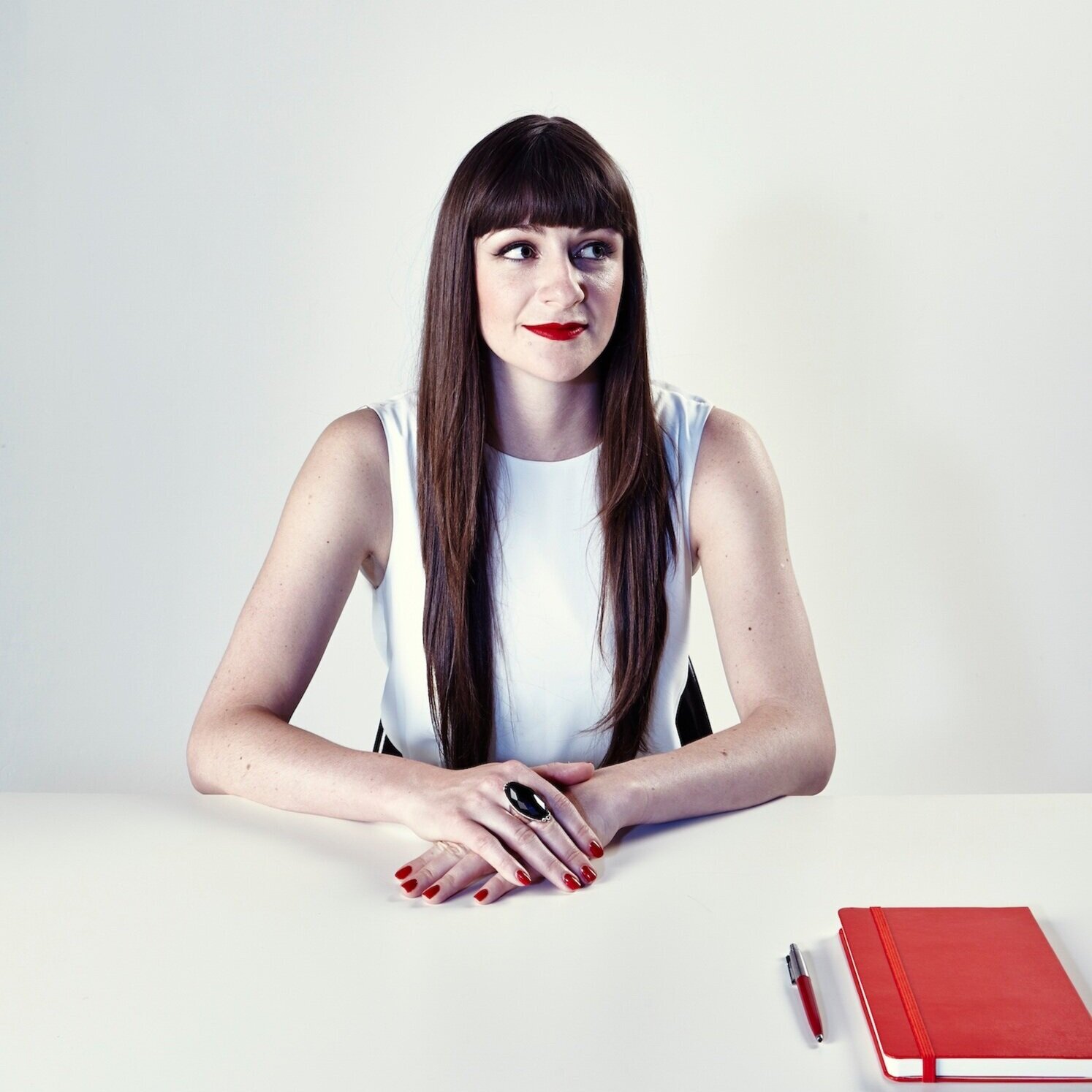 Lauren Currie is the founder and director of #upfront, a global movement dedicated to changing confidence and giving women a platform to be heard. Lauren will be sharing tools and exercises designed to help rebuild your confidence as you venture into the workplace, again.
MISS DIAGNOSIS: Why are so many women wrongly diagnosed?
We're made to doubt ourselves at the best of times but when it comes to medical conditions, women are often made to think that their symptoms are exaggerated or symptoms in men are used as the diagnosis template. From endometriosis to heart disease, research is increasingly pointing to a widespread pattern of misdiagnosing women. Carol Ann Whitehead from The Zebra Partnership will host a discussion about the incorrect diagnosis of medical conditions in women and what it takes to achieve answers you need.
LET'S TALK ABOUT PREGNANCY AND MATERNITY DISCRIMINATION
Ask the founder of Pregnant Then Screwed, and our lawyer, who specialises in pregnancy and maternity discrimination, anything you want about getting screwed by your employer, from the point that you discover you are up the duff.
We will also be talking about the campaign and what happens next in the fight to end pregnancy and maternity discrimination and create equity for working mums. This session has been programmed in response to demands from the attendees at the last festival - it is not because we just want to talk about ourselves all the time.
HOB NOBS
An event for those coming on their own or those who want to make some new buddies. With a cringe free guarantee. Hosted by Mummy's Day Out.
Game Changers workshop with Helen Bryce
A workshop to help you to rediscover what it is you love doing and to work out how you want your life to look. This might mean starting your own business, switching careers entirely, getting creative with your current career so that it fits around family life or even setting off on an adventure. We know that life completely changes once little people arrive and this kind of stuff needs a massive re-think. We help you to consider how it can work and turn that fear (which might have left you procrastinating for months or even years) into genuine excitement.
#Upfront Confidence workshop with Lauren Currie
#Upfront is a confidence movement started by Lauren Currie OBE, an award-winning designer, public speaker, entrepreneur and mum. Upfront work with women all over the world to help them find their kindest, fearless and most confident selves. The aim of this 70-minute session is for you to leave feeling the most confident you've ever felt, equipped with new tools to use when speaking in front of more than one person. It will cover ways to introduce yourself, how to strengthen your voice, how to stand whilst talking to a group of people, how to combat nerves and low confidence and triggers for vocabulary.
relationship clinic
Learn about the 'Relationship Essentials' and how they can help you understand your relationships better, with counsellor Kate Nicolle.
What does constructive conflict look like and how can we avoid it becoming destructive conflict?

Hear about the 'Hip Tip' for how to change the way you communicate for the better forever.

Arguing is a part of a healthy relationship - learn about how to do it so it benefits your relationship rather than dent it.

A few words about sex….not designed to make you blush too much but it's often there as a topic no one wants to bring up, so Kate will bring it up for you!

There will be lots to look at in this workshop that's packed with positivity. There is lots of useful learning to take away, delivered in a humorous and light-hearted way.
Start your own business clinic
Come and get all your questions about starting your own business answered
Flexible Working Clinic
Come and get all your questions about flexible working answered with our wonderful flexible working specialists - Annie Auerbach, author of Flex, Anna Ives from HR Puzzle, Louise Deverell-Smith from Daisy Chain and Helen Wright from 923 Jobs
One-to-One Sessions
We'll be hosting one-to-one sessions on the day in everything from CV advice to career coaching.
You'll receive a booking form 10 days prior to the event.
All spaces are allocated on a first come, first served basis.
Crèche
We will be operating a on-site crèche.
Please note that spaces are very limited and will be offered on a first-come, first-served basis. Booking process will be announced closer to the time of the event.
Please note that we cannot guarantee a space in the crèche.